With the introduction of "network monitoring equipment"
Solve your internet problems!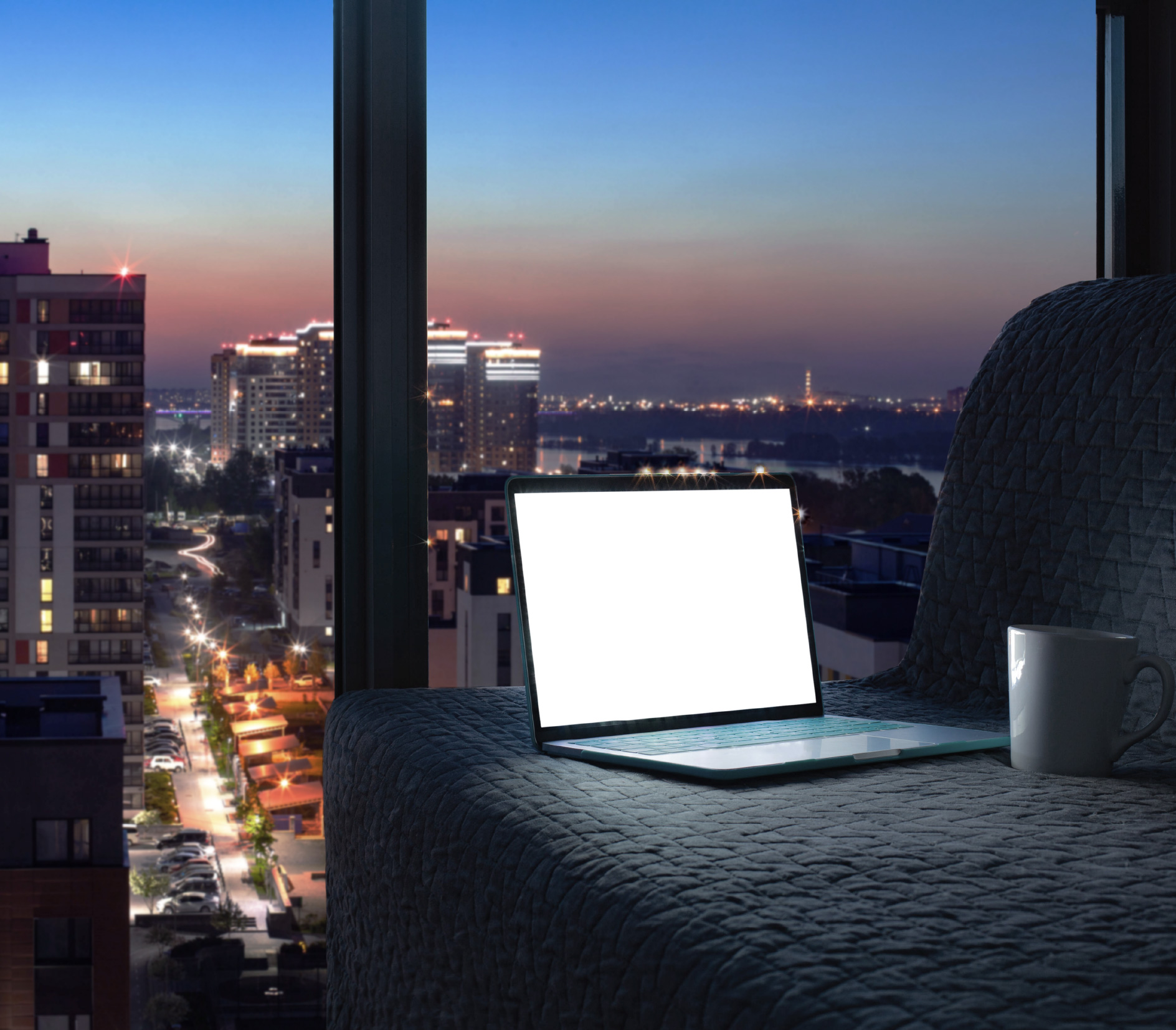 Provides a comfortable Wi-Fi environment with its own Wi-Fi access point and cloud management server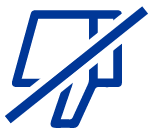 Decrease in
complaints

Word-of- mouth
evaluation UP

Increase in
customers
inquiry
Do you have
this problem ?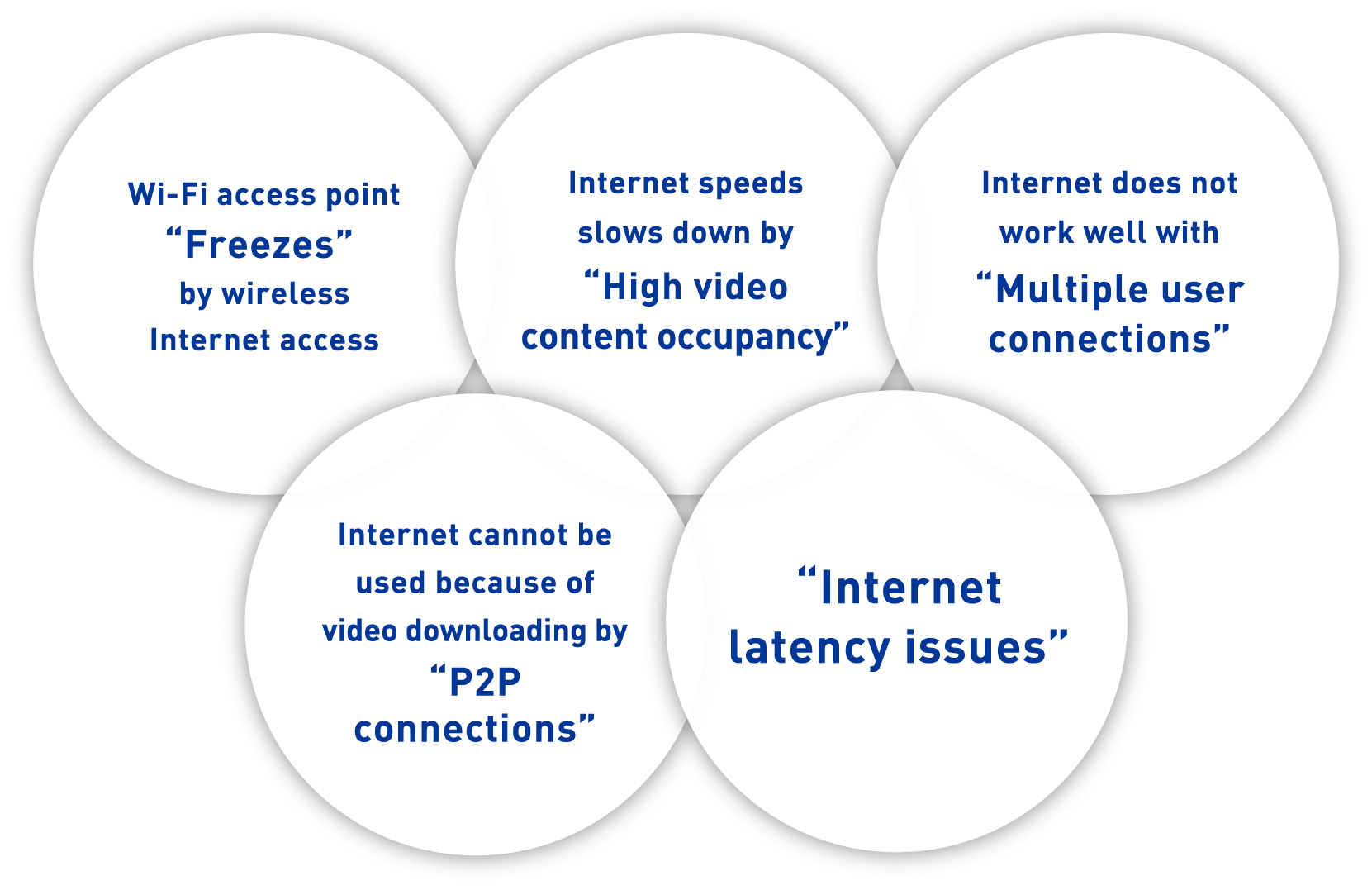 Build a safe and
secure network environment with
next-generation Wi-Fi access points
"Network monitoring device" is a next-generation system that enables stable operation of the Internet by utilizing Wi-Fi access points and cloud management servers. Based on the know-how of network systems for accommodation facilities cultivated over many years, we deliver a comfortable Wi-Fi environment to our customers.
Usage image
Room 101

mischief
Connect both terminals of the LAN cable to the HUB terminal of the Wi-Fi device, and the network is in a punctured state. Internet in all rooms was unavailable.
Guest room side
loop detection
front side
Room 101 Loop detection

Room 102 line occupancy
I connected to a specific video site and occupied the line for a long time to watch the video, making it impossible to use the Internet in other rooms.
Guest room side
Band limitation
front side
Room 102 Bandwidth restricted

Room 103

video download
When downloading videos via P2P connection, the router device is out of spec. Internet in all rooms was unavailable.
Guest room side
session limit
front side
Room 103 session restricted

Troubleshoot with 3 functions!
Three functions of
"network monitoring device"
function
1
Self-remote life-and-death monitoring

Self and remote continuous
network alive monitoring
"Life and death monitoring" refers to actions and functions that continuously monitor whether a system is running, both internally and externally. The watchdog function and remote monitoring system are used to continuously monitor the normal operation of the network system both locally and remotely.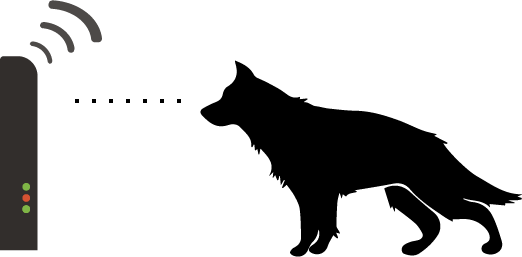 Self-monitoring
It has a watchdog function that monitors whether the network is operating normally. It monitors its own life and death, and if there is a problem with its operation, it will self-reset and automatically recover.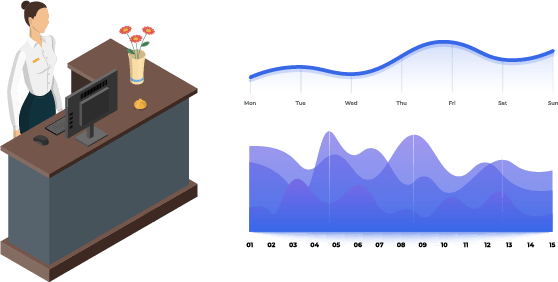 Remote life-and-death monitoring
Monitor in real time whether the system is operating normally. You can check the communication status of the Wi-Fi access point on the front monitor.
function
2
Automatic network bandwidth adjustment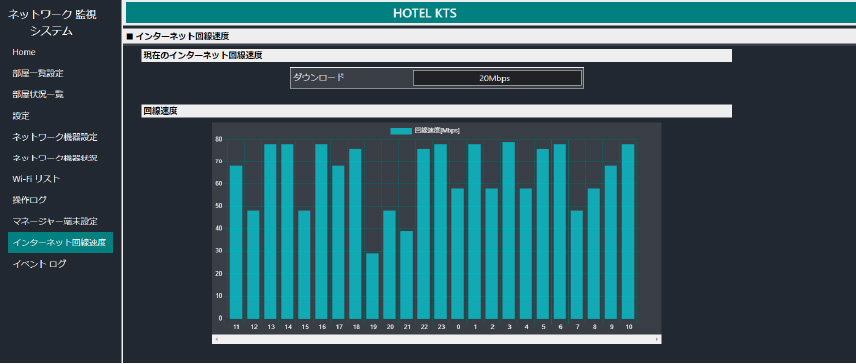 Periodically measure the external line speed, and
if a decrease in speed is detected, distribute the
line speed evenly.
When the speed of the outside line drops, allocation is carried out so that the communication of all rooms is even. Save the log that detected the speed drop, diagnose it with the network chart, and propose an improvement plan.
When outside line speed is normal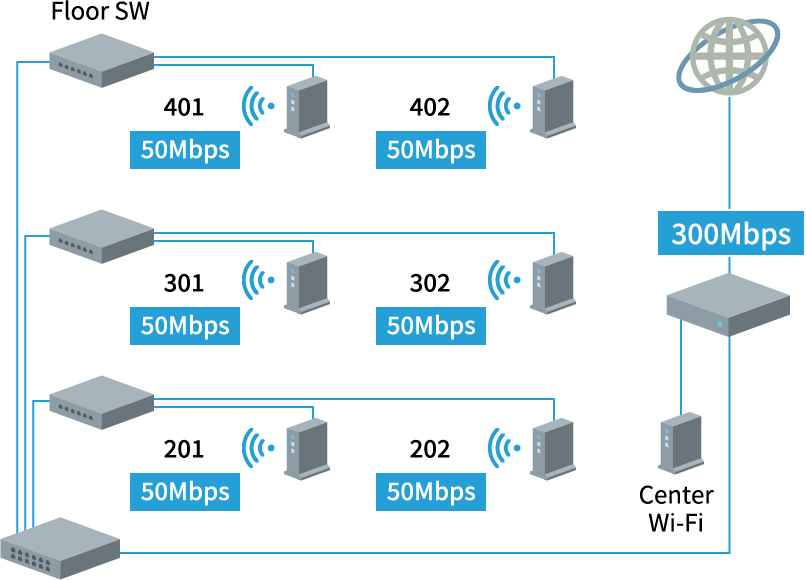 When the outside line speed drops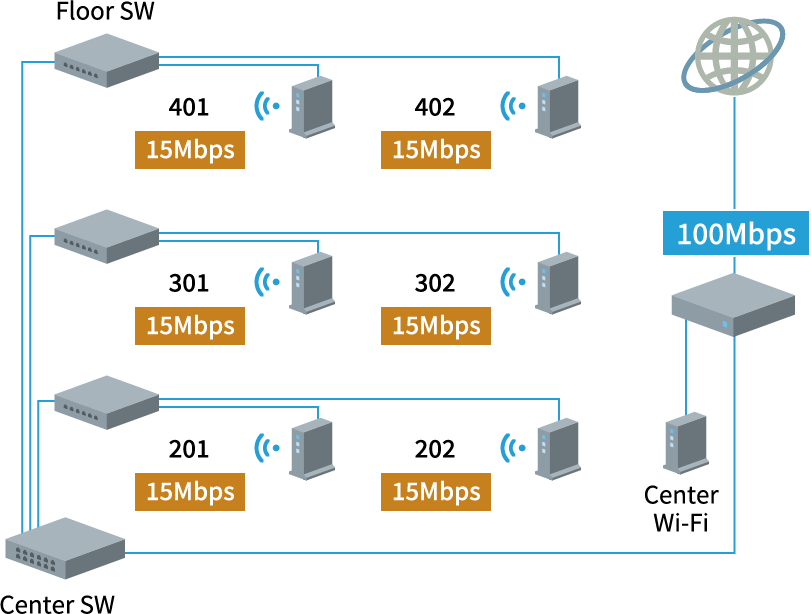 Wi-Fi access point management device manages the speed of external lines and all rooms, and allocates speed evenly
function
3
Network diagnosis/Network chart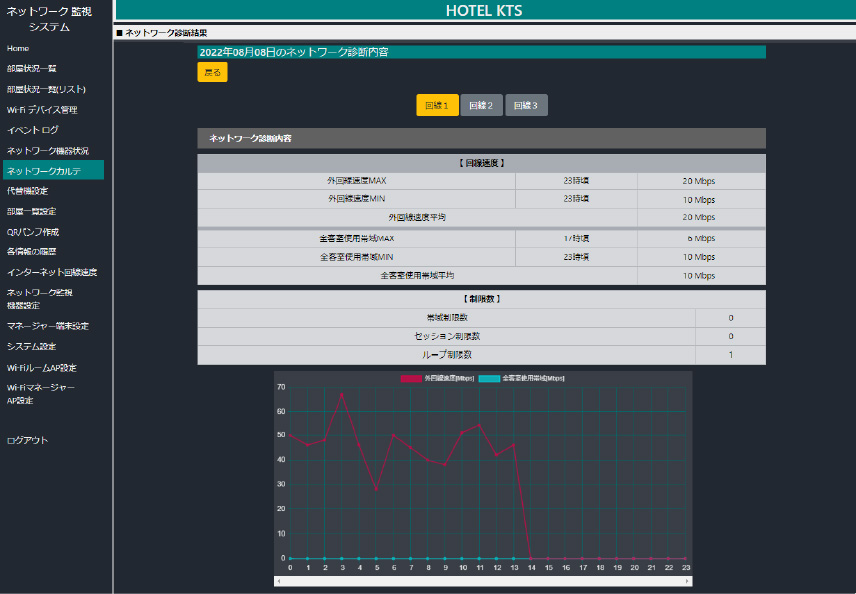 Keep your network and Wi-Fi
secure and fast
By recording and analyzing the Internet connection usage status of each room and recording the processing details, we check the security and vulnerability of the network and propose an environment for our guests to use it with more peace of mind. increase.
Network diagnosis example
Your internet usage is increasing and your current internet line count can cause problems.
We recommend increasing the internet connection.
Mr. A detected two loop connections during his stay on February 10th and March 10th.
We recommend you to be careful when you stay next time.
Mr. B detected two P2P connections during his stay on April 10th and May 10th.
We recommend reminding you to refrain from using P2P the next time you stay.
* PMS cooperation is required to identify the guest
System configuration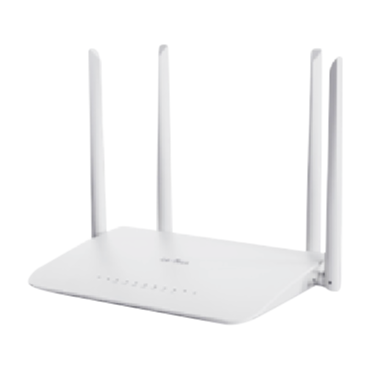 Wi-Fi AP with room control/
monitoring function

switch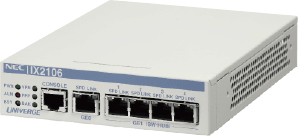 router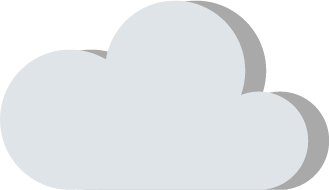 Cloud server
Wi-Fi AP management function
Wi-Fi router specs
Interface
1 x WAN Ethernet port
3 x LAN Ethernet ports
1 x Reset button
1 x Power port
CPU
SF19A2890, Dual-Core @1GHz
Memory / Storage
DDR2 128MB / 16MB Nor
Protocol
IEEE 802.11a/b/g/n/ac
Wi-Fi Speed
2.4GHz(300Mbps), 5GHz(867Mbps)
Ethernet Port
4x 10M/100M/1000Mpbs adaptive Ethernet ports
Antennas
4x External omnidirectional antennas
LEDs
7x LED, white (Power/WAN/LAN 1~3/2.4G/5G)
Power Input
DC 12V/1A
Working Temperature
0 ~ 40°C
Storage Temperature
-20 ~ 70°C
Dimension / Weight
210*145*28mm / 285g
Power Consumption
T.B.D.
Certifications/Standards
Radio wave: TELEC certification
CONTACT
If you would like to know more about our services,
please feel free to contact us.
inquiry